The Venture Section represents the fourth stage of the Scouting journey.
Venture Scouts cater for young people between the ages of 15-17 years.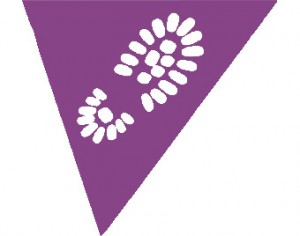 Let's face it, by the age of 15, most young people know what they want.
Venture Scouts therefore have a big say in what they do, while being supported by adult volunteers:
Get to try more advanced outdoor activities such as minimalist camping
Deliver campsite services – running activities or helping with site maintenance
Fundraise and help in the community
Go on camping expeditions in Ireland and abroad
Go for The Chief Scout Award, Gaisce Award Bronze, Silver and Gold and the Explorer Belt (a 10 day challenge abroad) – all recognised by universities and employers
Train as young leaders – working with an experienced adult, they learn how to run activities for young people aged 6 – 14.
Attend national Venture events and challenges all over Ireland
We hone our  skills to do all of the following : canoeing, hiking, first aid, backwoods (survival skills), pioneering, orienteering, map and compass work, camping and hostelling, but what we do all depends on what the venture scouts themselves are interested in and which skills they most want to develop.
As a Venture Scout you could find yourself trekking with a friend across some far off country on the Explorer Belt, or exploring the lesser known parts of Ireland on Challenge.
You might decide to go along to the Venture Scout Moot or Ventact and meet with Ventures from around the country, then again you might hit the Maamturks for a weekend of adventurous hill-walking!